The last boats from the regattas have lowered their sails, fall colours caress the peninsula with warm reflections and the village slowly recovers its peaceful tranquillity when the last tourists have left. The Sezz Saint-Tropez will close for the winter season, as it does each year, so that we can ensure that everything is perfect for our reopening in April 2017. We were delighted to welcome you for a relaxing and enjoyable stay at the Sezz this year. We hope that you were lulled by the sound of cicadas and restored by the delicate scents of our gardens. Now, we can look back on some of the great events that thrilled your senses and marked the 2016 season…
For your mouth - Memorable meals at our new grill
Chef Patrick Cuissard and the whole team at our Colette restaurant team are thrilled to have made your taste buds tingle and your eyes shine all summer with our barbecue on the terrace. Our chef and his team cooked meat and fish to create 'Salta style' summer meals over a wood fire - a performance that delighted you and evoked the great outdoor plains and the unique flavours of Argentina.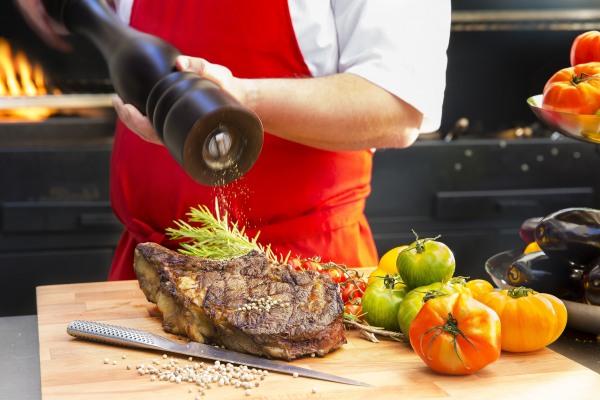 For your ears - Live music to enhance your evening
While our parillada grill tempted the most discerning palate and our guests had difficulty choosing from a light snack or gourmet meal from our delicious seasonal menu, our live DJ, Sebastien, provided a musical backdrop to their romantic evenings. The lights came on around the pool and the Tropezienne starlight added to the chic lounge atmosphere as Sebastian spun classic tunes and new sounds from 17.00 to 22.00 each evening.
For your eyes - gardens in all their glory
Six years have passed since the Sezz Saint-Tropez gardens were born of the talent and imagination of Christophe Ponceau – a true outdoor magician. The lush greenery that borders the property and is the pride of the Sezz has finally reached maturity. Signature plants are an illustration of the artist's immense potential and each has developed quietly and steadily in this green Eden. Each plant has its place here in a mix that has proven remarkably successful – from the various Mediterranean trees to the lush vegetation that make up this fragrant and harmonious universe. Trimmed, pampered, trained and watered, they create a unique and delightful garden that is attuned to every mood.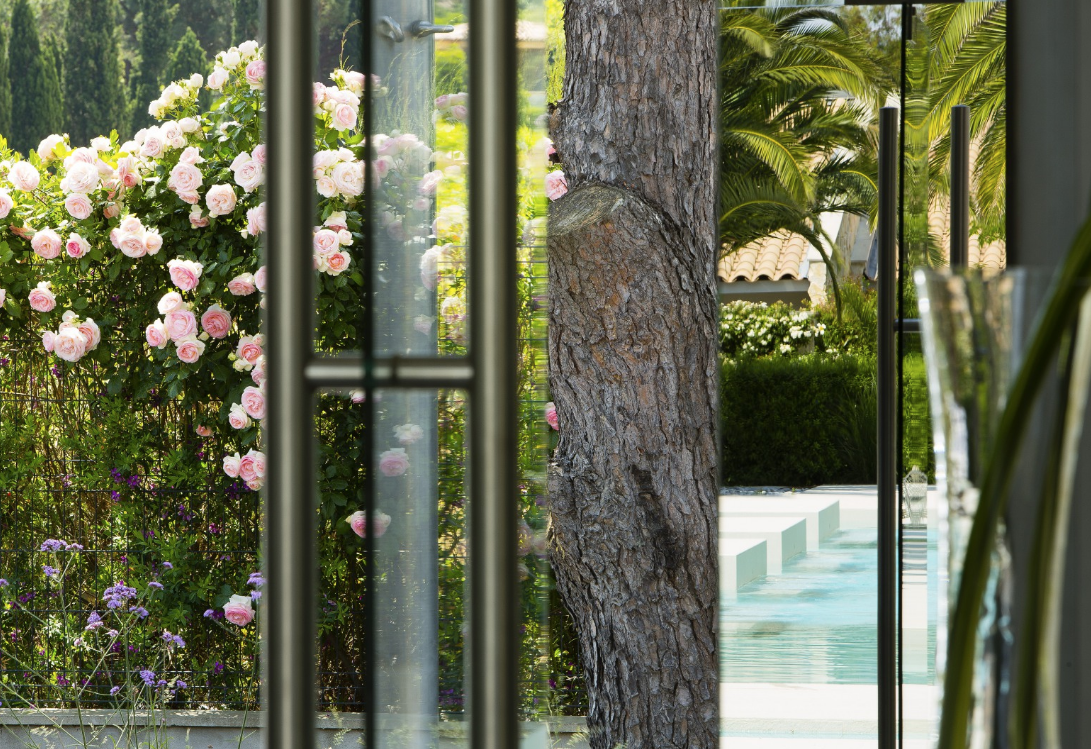 ******
---
Sezz Saint Tropez, a 5 star luxury and design hotel in Saint Tropez
< return to posts