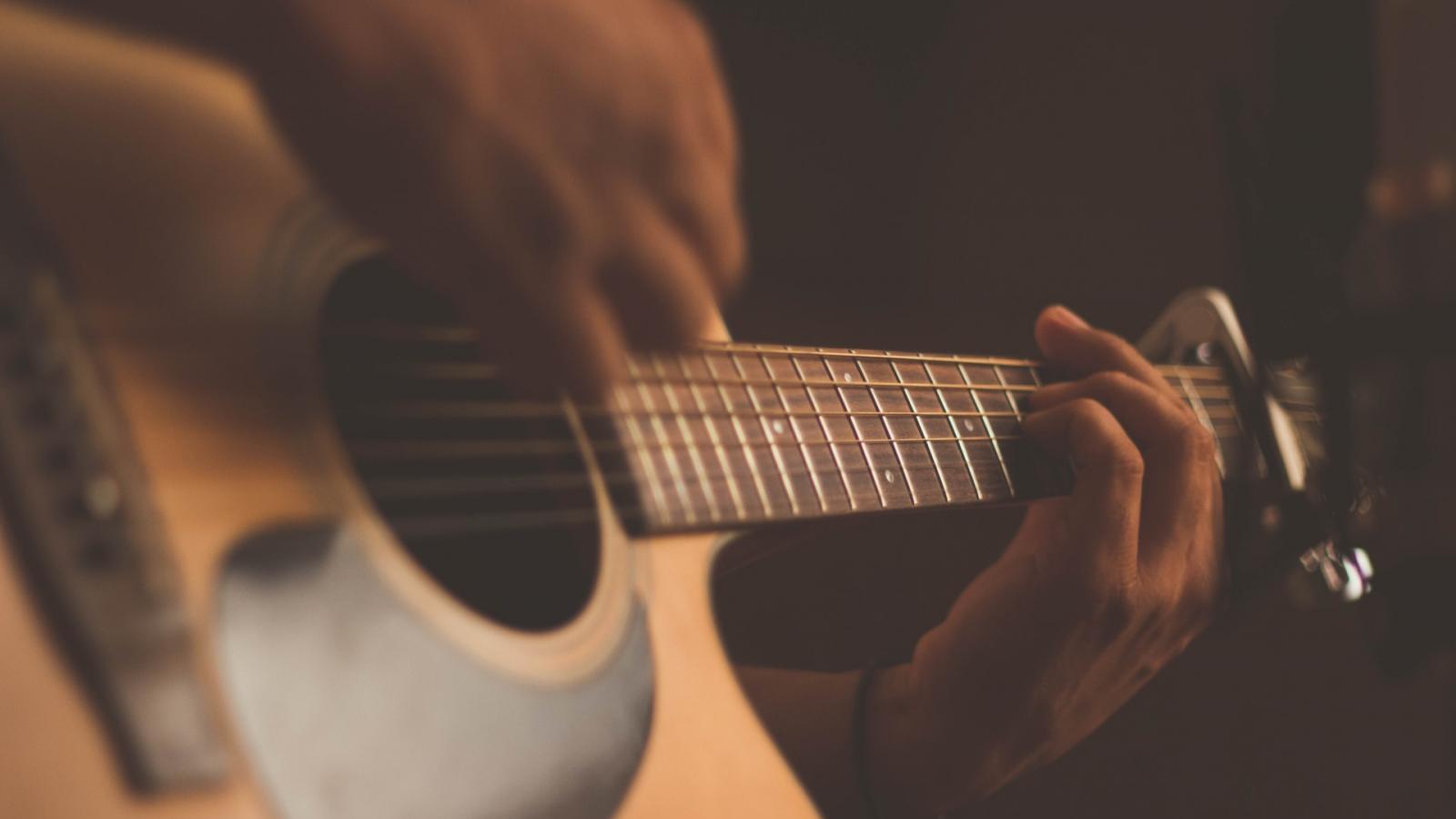 In addition to being able to welcome you in complete safety at the Hotel Sezz, our team is happy to be able to announce the resumption of musical entertainment on Thursday evenings. Throughout the summer, you can enjoy live musical performances around the swimming pool before experiencing a musical ambiance during your dinner.
Music under the stars
On Thursdays, from 20:00, you can come and enjoy an aperitif by the pool while listening to one of the three musical acts with whom we have forged links and who come to create pleasurable moments of tuneful relaxation. The group Angelunam will open this new season on July 1st. Angèle and her accomplice Emmanuel cover a wide range of much-loved popular songs from the last 30 years, performing them in acoustic versions that are full of charm. You are sure to succumb to the enchantment of the warm voice of Angela accompanied by Emmanuel's crisp yet sinuous guitar chords. Angelunam will return for four more dates throughout the summer: July 15th and 29th and August 12th and 26th.
Two different vibes and a lot of talent
On July 8th and August 5th, we invite you to meet Gabriel Marini. An author, singer and composer, Gabriel performs regularly on stage but also composes music for the audiovisual industry. He alternates very personal compositions with covers of great standards like those of Sinatra along with songs that have a jazz feel or world music rhythms. Finally, don't miss the performances by the group KAAZ on July 22nd and August 19th. This sublimely entertaining duo covers, mixes and reinterprets, with good humour and considerable talent, songs ranging from Goldman to Muse, by way of Bruno Mars, Duffy and Francis Cabrel.
Immerse yourself in a holiday atmosphere by enjoying our musical entertainment by the pool, brought to you by three talented acts. When you sit down to eat, they will create a light and discreet musical vibe that will be the perfect accompaniment to your meal.
******
---
Sezz Saint-Tropez, a 5-star hotel in the heart of Saint-Tropez
< return to posts