Saint Tropez party season
really gets under way during the months of July and August, and Hotel Sezz is delighted to recommend some of the most exciting aspects of summer in Saint Tropez for your entertainment and pleasure.
Saint Tropez party favourites for a memorable summer stay
During July and August Saint Tropez is the party capital of the French Riviera with glamorous clubs and restaurants and fabulous beaches galore. Pampelonne beach is a favourite of the jet set and this magnificent bay with its shimmering white sand and deep azure sea is the perfect backdrop to some of the most exciting venues.
Club 55 took its name from the year it opened, 1955. Once a simple canteen for the film crew shooting the iconic film 'And God Created Woman' with Brigitte Bardot, today it is a popular restaurant where you can dine in style in an exceptional setting. Or why not visit Les Palmiers, another Saint Tropez institution, favoured by a glittering jet set crowd?
Linger at Tahiti Beach, established in 1946, where the bamboo decor originally came from the set of 'Song of the Islands', or make the fabulous Sunday brunch at Stefano Forever your perfect weekend pick me up.
Nikki Beach is a must, and for a really special evening, Deep Sunset at Bora Bora on Tuesday evenings is a magical dining experience. Last, but certainly not least, the trendy new Bagatelle bistro, with its so glamorous beach is an absolute must! Following in the glittering tradition of New York, Miami, Los Angeles and Las Vegas, Saint-Tropez now welcomes you at the renowned Bagatelle.
At Hotel Sezz, we will be delighted to assist with directions and recommendations, and why not arrive in style with our private limousine service?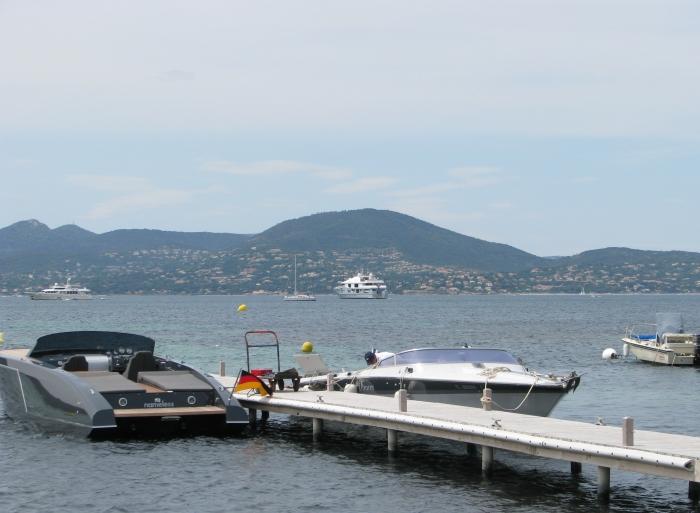 Make Saint Tropez party season memorable with a stylish stay at Hotel Sezz
Glamorous and sophisticated, Hotel Sezz is a magnificent choice for your party season stay in Saint Tropez. Relax in our beautifully appointed cocoon rooms, or start your evening in our Dom Perignon champagne bar where you can sip Moet Ice Imperial - the newest champagne, created to be served over ice. Lounge by our heated pool before leaving for the beach, or simply relax in the seductive atmosphere of Hotel Sezz.
http://youtu.be/9H9Jd202tlA
< return to posts