Saint Tropez hotel
is one of the most popular of the French Riviera resorts, and with its fabulous beaches, beautiful scenery, exclusive designer shopping and glittering nightlife; it's a feast for the senses. A real asset to the resort, the new 'golden square' of fashion is an exciting and vibrant choice for luxury shopping. Ideally suited to a glamorous clientele, the beautiful 5 star
Hotel Sezz
is the perfect choice for your stay.
Saint Tropez hotel epitomizes the glamour of the Cote d'Azur
This beautiful French Riviera resort has long been a favorite with an exciting, international crowd. The town, once a quaint fishing village has enjoyed a reputation for glamour and culture over the years and former visitors include Jean Paul Sartre and Picasso. Brigitte Bardot became a local icon after appearing in 'And God Created Woman' and the town's reputation for opulence and elegance was sealed. Enjoy fabulous Pampelonne beach, or walk along the coast to take in beautiful Mediterranean scenery and admire the magnificent luxury yachts.
Shopping is a real treat in the new 'golden mile'. Flanked by rue Sibilli, rue Gambetta and the Places des Lices, this enclave of stylish designer boutiques including Chanel, Dior, Armani, Louis Vuitton, Prada, Fendi, Breitling and Mauboussin is a haven for haute couture and designer clothing, fabulous jewellery and accessories, and top range watches. After shopping or enjoying the beach, relax in your splendid hotel or enjoy the glitzy nightclubs which the resort is famous.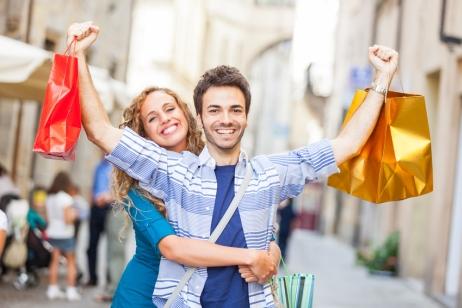 Hotel Sezz is the perfect choice in Saint Tropez
Whether you're in Saint Tropez to enjoy shopping, the beach or one of the many events in the resort, the Hotel Sezz is a wonderful haven to return to after busy days. Relax in luscious pine, olive and palm studded gardens or enjoy a drink in our sophisticated Champagne Bar. Your elegant Bungalow, Villa or Cocoon room feature an outdoor cascade shower and your own private garden, and your Personal Assistant will ensure you have a fabulous stay at Hotel Sezz.
< return to posts