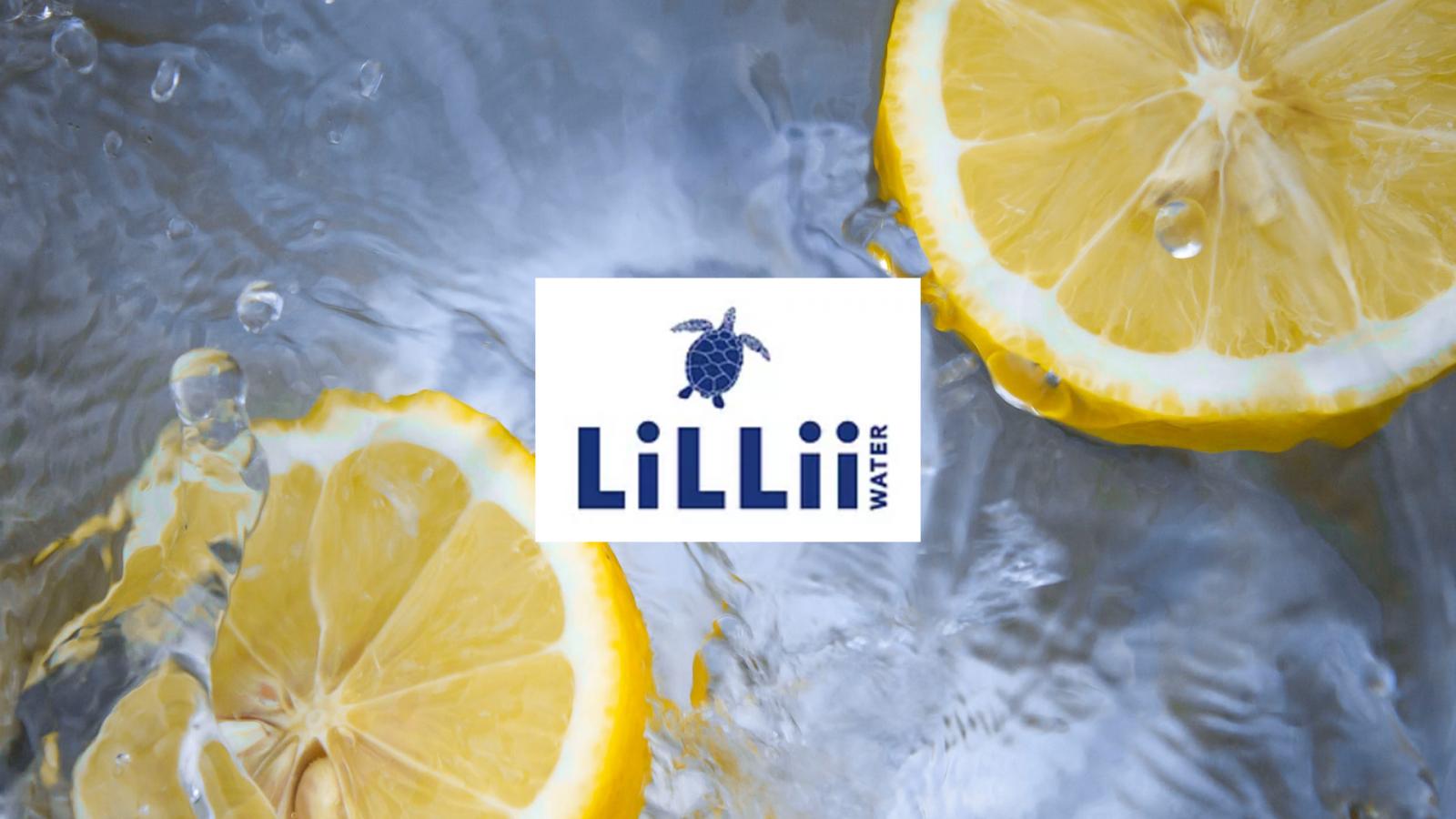 Being perfectly integrated into the Saint-Tropez environment, your Sezz Hotel is naturally concerned with limiting its ecological impact. We have already presented our various actions aimed at zero plastics use in a previous post. Today, we want to tell you about our latest environmentally friendly initiative; our partnership with LiLLii Water!
LiLLii Water: eliminating plastic waste
During your stay at the Hotel Sezz Saint-Tropez, you'll see the various efforts we have made to try to reduce our production of non-recyclable waste as much as possible. Corn starch packaging for care products, reusable bottles and water fountains made available to our staff are just some of the initiatives we have in place. We know that plastic bottles are a major source of waste. That's why we decided to opt for LiLLii Water and its renewable and recyclable cardboard packaging.
A committed brand: LiLLii Water
The entire team of the Hotel Sezz Saint-Tropez was unanimous in deciding to use LiLLii Water for our establishment's supply of bottled mineral water. The brand offers containers of different sizes, but these are always made from renewable and recyclable cardboard. Produced from wood, this packaging is healthy, natural and helps to reduce our environmental footprint. Even the stoppers are made of a non-food derivative of sugar cane, adding to the responsible and ethical stance taken. Lightweight, ecological, healthy, the LiLLii Water bottle will be given to you when you arrive in the room.
Your Hotel Sezz Saint-Tropez awaits you as soon as the fine weather returns so you can enjoy an exceptional experience. Come along and discover all our initiatives to look after the environment, such as the selection of bottles of LiLLii Water mineral water. And what makes it all even better is that LiLLii Water donates 1% of its turnover to the SOS Corail association to protect our world's vital coral ecosystems!
******
More information:
---
Sezz Saint-Tropez, a 5-star hotel in the heart of Saint-Tropez
< return to posts