Hotel Sezz Saint Tropez
has now closed after a thrilling season filled with exceptional events and very special moments. Relive the highlights as we look forward to welcoming our guests back in spring for a magnificent 2014 season.
Hotel Sezz Saint Tropez recalls a glamorous and eventful summer season
Brigitte Bardot
once sang
'on the deserted shell beach, who would have thought to lament the end of summer'
('Madrague' written by
Jean-Max Rivière
and composed by
Gérard Bourgeois
- 1963)
In Saint-Tropez, summer has passed and we invite you to look back over highlights of the 2013 season.
An exciting Facebook contest saw one lucky winner enjoy a stay for two at Hotel Sezz for its grand spring opening on April 26th - a dazzling success, it coincided with the Saint-Tropez Regatta, a thrilling sailing and polo event for the 7th Seahorse Cup.
The 15th Anniversary of the Polo Club of St. Tropez in May was celebrated in style with the fabulous Sezzn' Polo package where guests experienced the exciting world of polo firsthand. At Hotel Sezz, Chef Patrick Cuissard and his team presented a magnificent new menu in Restaurant Colette.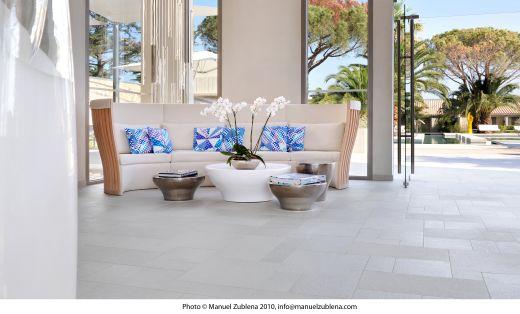 Summer delights at Hotel Sezz Saint Tropez
A vibrant Brazilian Event in June saw Hotel Sezz Saint-Tropez welcome talented singer/composer Vitto Meirelles for evenings of samba, pop and bossa nova, along with a tasty Brazilian menu at Restaurant Colette.
As the season got into full swing, guests enjoyed lounging by our heated pool, sipping cocktails on the terrace, and indulging in relaxing and rejuvenating treatments such as Lacure Officine at Spa Sezz by Payot.
In July, Festival des Nuits de la Moutte was an exclusive chance for guests of our hotel to enjoy evenings of classical, jazz and blues music performed by a host of international stars in an enchanting setting as we partnered with Chateau de la Moutte.
Les Voiles de Saint Tropez, a week of luxury yachts and thrilling regattas was a glittering end to a spectacular season. Hotel Sezz celebrated this outstanding event and the season's end with an attractive 20% discount. We now look forward to spring 2014, when Hotel  Sezz at Saint Tropez will open its elegant doors for a thrilling new summer season.
< return to posts