Horse polo in France
is growing in popularity, and here is an excellent opportunity to join in the excitement. Both Paris and Saint Tropez boast thriving polo clubs, and in both of these superb destinations can be found the elegant and refined
Hotels Sezz
.
Shahé Kalaidjian
, the owner of the hotels, is passionate about polo and has created the Polo Sezz Team, which participates regularly in tournaments both in France and abroad.
Horse polo in France and its illustrious history
The thrilling and highly skilled sport of polo may have been played as early as the 6th century B.C. by the Medes of ancient Persia. It began as a means of training cavalry units such as the king's guard, honing their riding skills, reflexes and precision so they would be an effective force in battle. However, the sport was quickly taken up by others and became a national pastime in Persia, from where it spread to other parts of Asia in the Middle Ages. The modern version of polo developed in Manipur, India, from where it was adopted and formalised by the British, who helped to spread its popularity worldwide in the late 19th and early 20th centuries. Polo was even played as an Olympic sport until 1939.
Today it is actively enjoyed in over seventy countries, and France is one of the few in which it is played professionally. The polo season here will begin on April 12th in Paris when the Alliance Tournament is played over 15 days. Later in the season, in June, the 16th anniversary of the Saint-Tropez Polo Club's tournament will take place. Shahé Kalaidjian's dynamic team, a well-trained blend of friends, amateur players, professionals and young talent, will be participating throughout the season.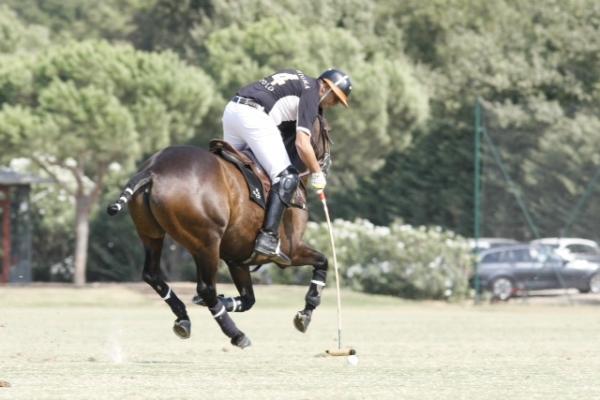 Horse polo in France from the Hotel Sezz
The Hotel Sezz is located in an upmarket section of Paris, and also in one of the most beautiful settings in the South of France: Saint-Tropez. The polo clubs are quickly accessible from both hotels, giving you an ideal opportunity to try this remarkable sport or attend a tournament.
~oOo~
< return to posts