Have fun playing and you could win a dream holiday! Just enter the new Facebook contest organised by Hotel Sezz Saint-Tropez to celebrate its reopening on April 22nd. Take a few seconds, use your memory, and play. A chic and glamorous stay awaits.
3 questions for an exceptional prize
Do you enjoy fun quizzes? Then why not try to answer just 3 questions about the Sezz? Click here to try your luck ! If you follow our news, you'll already know the answers. For those of you who aren't already familiar with the Sezz, this is your chance to discover our chic design hotel in the heart of the famous village of Saint-Tropez. The draw to appoint the winner of a 2-night stay for 2 people in a Cocoon room (except July/August and subject to availability) in this modern day Eden will take place on April 18th. You will be met with a welcome cocktail when you arrive. Your prize also includes buffet breakfast for 2 persons and complimentary access to the Spa Sezz by Payot with steam room and Jacuzzi.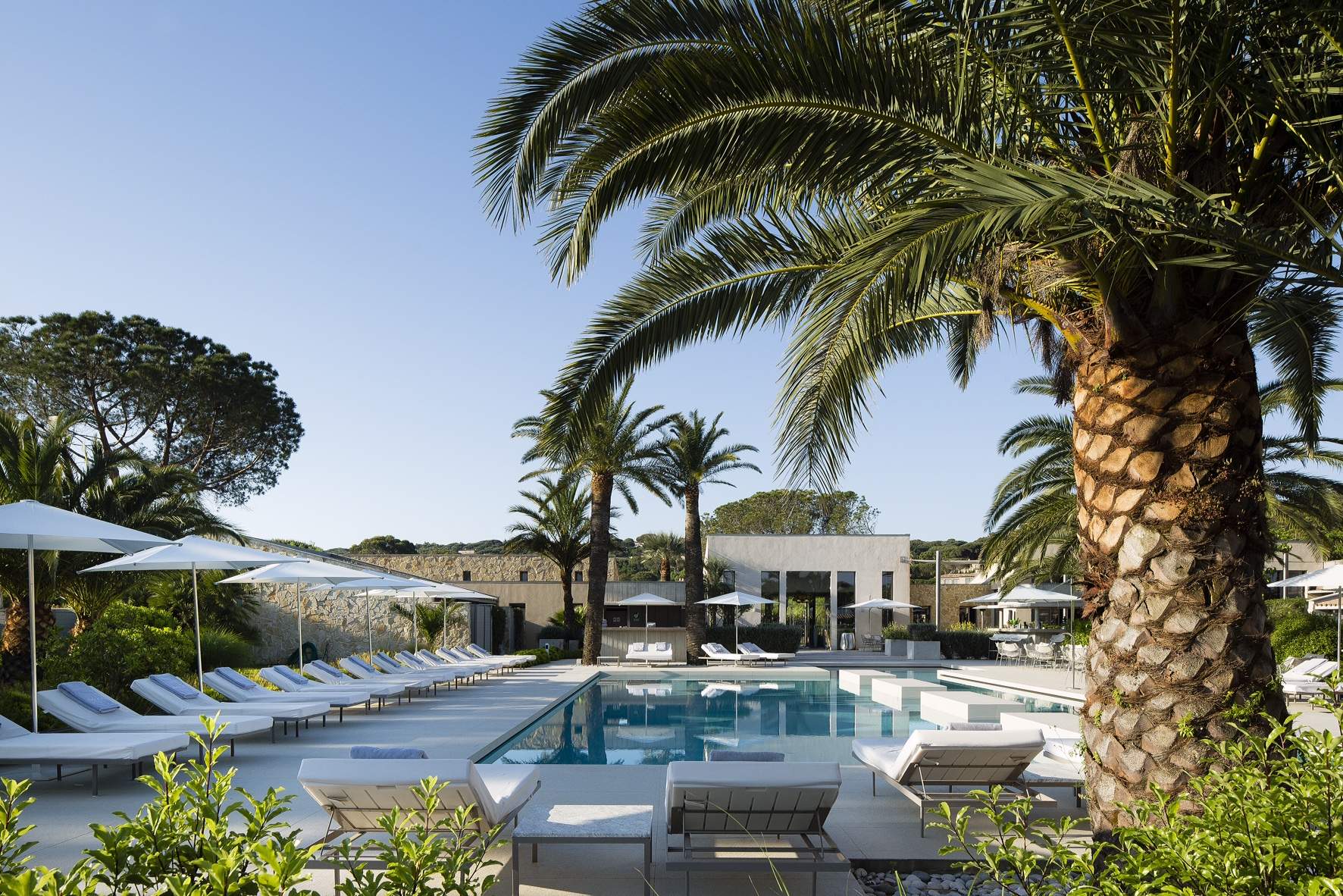 Sezz reopens for a new season
The Sezz is a glittering 5 star jewel, a small corner of paradise in the heart of a Mediterranean garden. Following its annual winter break, the Sezz is scheduled to reopen on April 22nd. This exclusive design hotel is just 2 km from the centre of St Tropez and it enjoys an outstanding location above the Canebiers Bay. If you should be our lucky contest winner you will enjoy a stay in a luxury boutique hotel where discreet décor and design is the hallmark of rooms that seamlessly combine timeless glamour and retro Mediterranean notes. You will love spending time in our Spa by Payot where you can indulge in relaxing massages or rejuvenating treatments. Cool off with a chilled glass of sparkling champagne in our chic and elegant Bar by Dom Pérignon. Feel hungry? Chef Patrick Cuissard offers an innovative menu at our restaurant "Colette". Savour rich flavours and surprising taste sensations under the stars as you're served on the terrace overlooking the pool.
******
---
Sezz Saint Tropez, a luxury 5 star design hotel in Saint Tropez
< return to posts