For many people,
Saint Tropez
 is all about yachts and trendy places. But, the mythical beaches of St. Tropez also contribute to the glamorous reputation of the city. Located close to these pristine sandy spaces, Hotel Sezz Saint Tropez is the perfect choice for a pleasant stay by the seaside.
Bay Canebiers: an unspoiled natural area just 200 m from Hotel Sezz Saint Tropez
The Bay's sandy beach is undoubtedly the one that Tropezians would choose themselves. And for good reason: it's close to the city centre and easily accessible, and pine trees provide shade from the afternoon sun. Plus, swimming is supervised during peak season. The beach is famous for its proximity to Colette's house, and also to 'La Madrague' of Brigitte Bardot which inpsired the song of the same name. This iconic beach was also the setting for the film series 'gendarmes' and played host to its film crews and stars.
Take the coastal path towards plage de la Moutte
Follow your heart and take the coastal path from Bay Canebiers to plage de la Moutte. You'll enjoy pristine landscapes and small coves as you make your way along the road, and be sure that you'll want to stop to relax for a moment at the beautiful spot by the Rabiou creek. Once on the Moutte beach, you'll be dazzled by the soothing atmosphere and the clear light that dapples the sea with azure blue and emerald green. You can enjoy a revitalising dip in the Mediterranean, and Hotel Sezz Saint Tropez will be delighted to provide you with towels for the beach.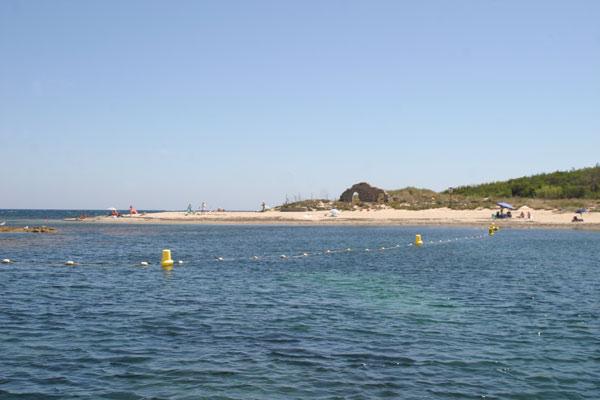 Head south to the sublime beach at Salins on the Sezz road
Further from the center of Saint-Tropez, this beautiful white sand beach is ideally located between scrubland and clear blue sea. 500 meters of sand and sea awaits you. Salins Beach and cove is on the same road as the Sezz and offers a tranquil and relaxing oasis, particularly during summer.
La Ponche beach downtown
Located in the old town district of Ponche, between the tower and the Old Portalet tower, this little secluded beach is a quiet haven close to the city centre.
Sezz recommends Pampelonne and its many private beaches
Lovers of water sports are spoiled for choice at Pampelonne, with jet skiing, water skiing, or kayaking : just a few of the activities on offer on the beach. For those who prefer to bask in the sun, lounge chairs are available, and cocktails or lunch can be booked at the famous
Club 55
which is located just 15 minutes from the Sezz Saint Tropez.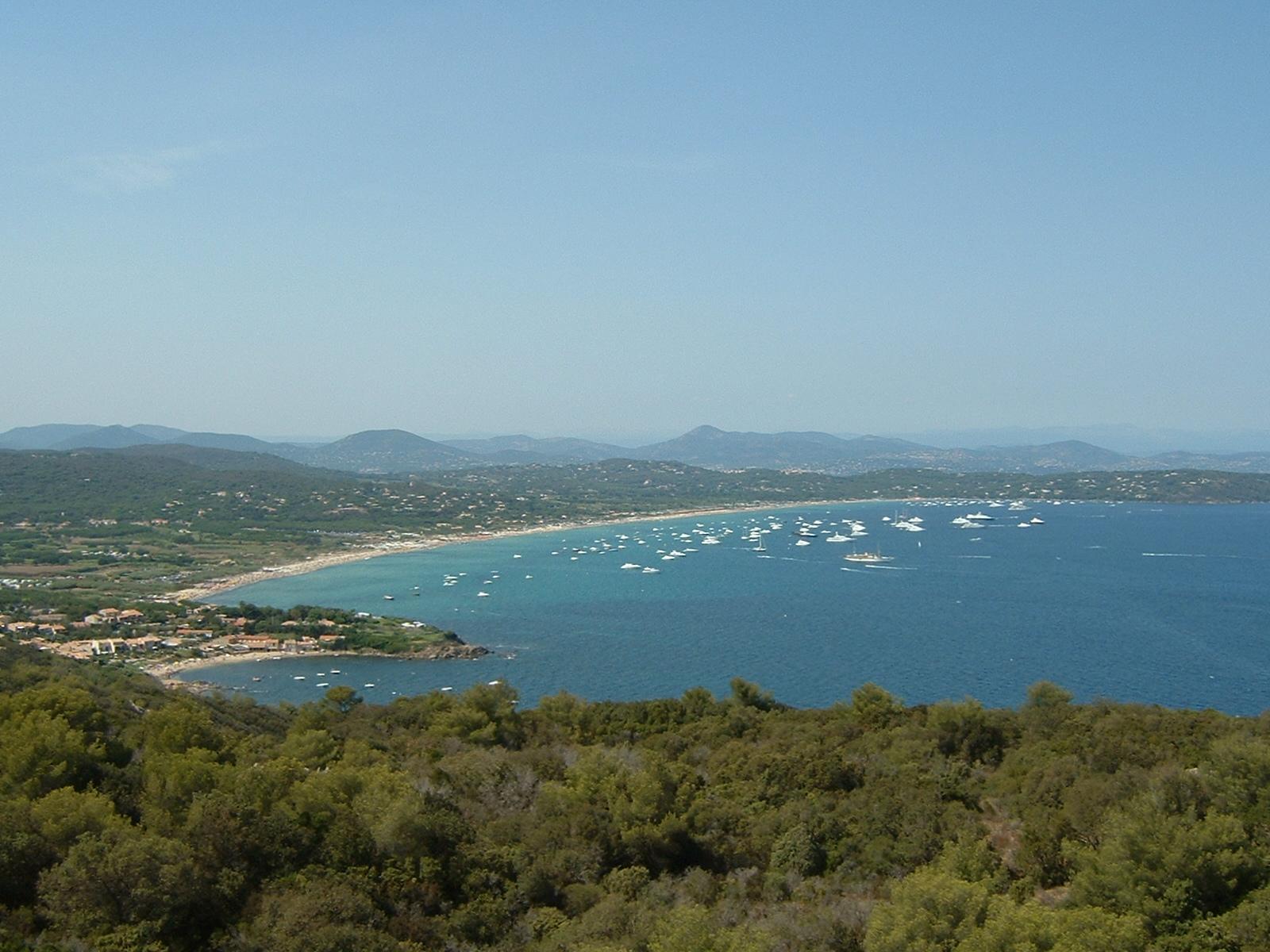 Remember, the hotel offers free shuttle buses to enable you to take advantage of all the city beaches, or ask for free use of one of the hotel's guest bikes !
******
---
Sezz Saint Tropez, a luxury 5 star design hotel in Saint Tropez
< return to posts