Christmas in Saint-Tropez is a special moment in the life of the famous Mediterranean town! From 6th December to 6th January, the town celebrates the advent of the festive season decking itself out in white from the old port to the Place des Lices. Don't miss this fabulous spectacle, or the many different events being held throughout the festive period.
Christmas in Saint-Tropez : a magical period for young and old alike!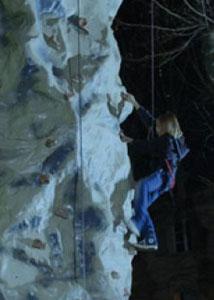 If you fancy celebrating Christmas in Saint Tropez, throughout December you can discover the most famous Provencal town as you have never seen it before!
It becomes home to a vast skating rink where you can take a turn on the ice and, on Saturday 15th December, enjoy a performance by Philippe Candeloro and his company of skaters. With his Noël Dancing Star show, France's favourite ice skater pays tribute to dance in all its forms! Don't miss this exceptional show, free for all spectators.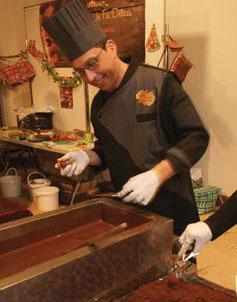 There are also some thrills to be found on the 8 m high climbing wall just next door! Youngsters won't resist the little train, which winds its way through the town's streets accompanied by music.
On 24th December, Father Christmas will arrive by boat before setting off to deliver his presents: the magic is complete.
In the meantime, why not admire the crèche in its chalet or visit the Butterfly museum? Food lovers can enjoy a visit to the exhibition devoted to chocolate and sweet treats which will be held from 14th to 16th December in the Jean-Despas hall.
Full programme of the festive events being held in Saint Tropez
 !
The gift boxes from the Hotel Sezz

Christmas is fast approaching. If you are looking for that perfect gift for your family or friends, take a look at our gift boxes from the Hotel Sezz!
< return to posts