Never has a star been so closely linked to their home port as Brigitte Bardot is to St. Tropez. Two inextricably confused myths in an era where Roger Vadim created women and levelled the spotlight on this little fishing village in a way that it had never experienced before.
A love story that goes back to childhood
Let's start by taking a look at the first myth surrounding the legend. It's said that in "And God Created Woman", the film that propelled her to overnight stardom and earned Brigitte Bardot the title 'France's sweetheart', she discovered la Madrague that she celebrated in the eponymous song. The reality, the unembellished truth, is far more touching. Her parents owned a small pied-à-terre here where she spent her holidays with her sister Mijanou. So chance had nothing at all to do with Brigitte Bardot setting her heart on a house not far from her childhood home in 1958. The house facing the bay of Canoubiers was a kind of tropical paradise hidden in the reeds and surrounded by mimosa and a huge purple bougainvillea.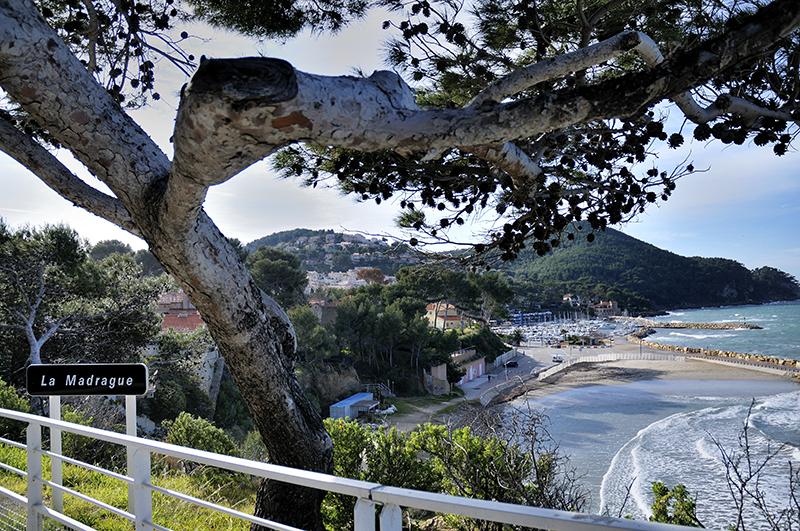 "Pétanque" games and aniseed aperitifs
She quickly flourished under the direction of some of the greatest directors such as Claude Autant-Lara, Jean-Luc Godard, Edward Molinaro and Louis Malle and started a media maelstrom that grew in intensity from film to film. Her success is as swift as the parade of husbands and suitors that go waltzing by under the all-seeing eyes of the paparazzi. The wave of the 60s sweeps over St. Tropez and the village offers artists an unexpectedly authentic haven from the speed and recklessness of the era. It was a time of "Pétanque" games under the plane trees, aniseed aperitifs on the harbor, where bouillabaisses is tasted at tables or where the faithful savoured breakfast by the first light of dawn.
A rain of rose petals on la Madrague
But, tired of constantly being in the spotlight, Brigitte Bardot says goodbye to the 7th art in 1973. She permanently marks her love affair with Saint-Tropez by acquiring Capron on the slopes of a parcel of land known as La Garrigue where her and her beloved animals find refuge. She could sometimes be seen in her trusty 4L as she shuttled between her properties and the village whose worldwide fame she contributed to. The memory of these past years remains as a time of lightness and freedom, an image of the barefoot dancer that BB will play forever as Günter Sachs scatters rose petals over la Madrague from the air in a gesture of love.
******
---
Sezz Saint Tropez, a luxury 5 star design hotel in Saint Tropez
< return to posts