If you can't separate a stay in Saint-Tropez from water sports, you will be delighted to find that there is a lot more on offer. Visitors can take part in a wide range of sports, starting with cycling. Take the bike paths along the coast to discover the hinterland in a new way. The Sezz offers free bikes rental to allow you to discover St Trop' country side as well as the coast. And, to complete any active day, be sure to book one of our relaxing yoga sessions at dawn or dusk!
Sports options in Provence
Sezz advises you to trade a few hours of water sports or lazing on the beach with cycling. Not only is it original and highly enjoyable, cycling is one of the best ways to explore the beautiful cycle paths in this small corner of our Var paradise. For example, we can recommend the 12 km ride from the Saint-Maxime bridge to the Bouillabaisse roundabout just outside St. Tropez.
From here, you can extend your bike ride to take in the heart of the city of Saint-Tropez. Cycle on the Place des Lices or through the narrow streets lined with shops and restaurants. Stop at the port, or relax with a cool drink on the terrace. The hotel is 5 minutes from the centre of St Tropez and the bicycle is the perfect means of transport. Travel in a fun and environmentally friendly way and you will also play a part in preserving the charm of this marvellous village.
Yoga sessions at sunset and sunrise: relaxing exercise for your wellbeing
Book an evening yoga session at Sezz to free your body from stress and prepare you for sleep. Or, get off to a great start with a morning yoga class that recharges your batteries and gets you in shape for a new and wonderful day. Relaxation techniques are characterised by stylised movements and deep breathing and have a beneficial effect on both body and mind. Sessions are designed to improve your flexibility and posture and increase your lung capacity. You'll also enjoy heightened self-esteem and an overall sense of relaxation and well-being.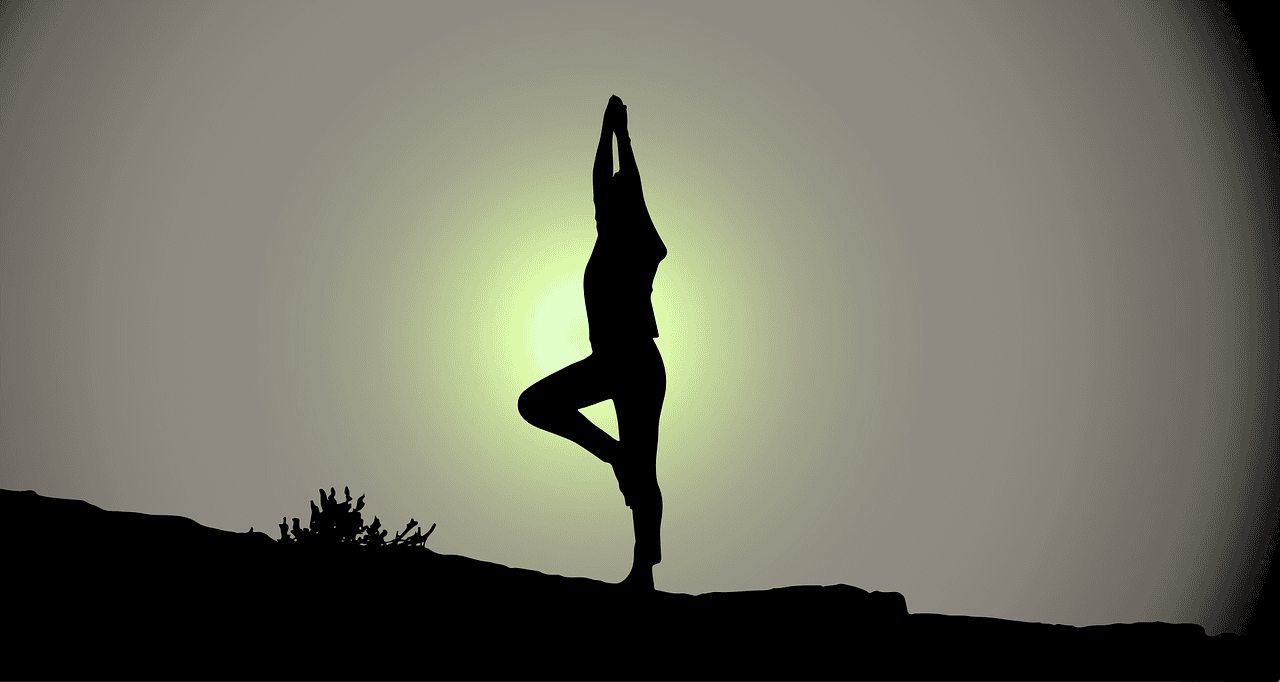 A break that combines sweet relaxation with energising sports awaits you at Sezz Saint-Tropez: Book for our reopening on April 22nd and prepare to enjoy the unique charms of Saint-Tropez!
******
---
Sezz Saint Tropez, a luxury 5 star design hotel in Saint Tropez
< return to posts